SEO
Search Engine Optimization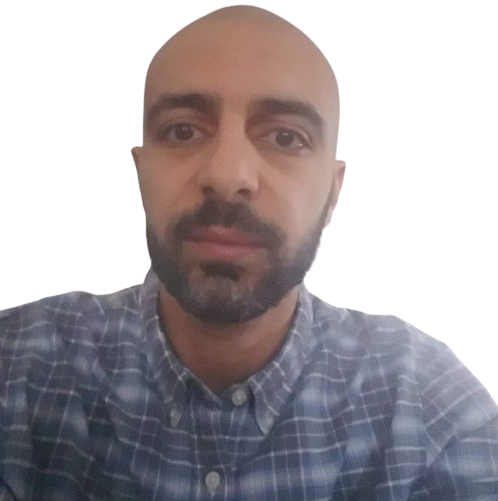 LET US GROW YOUR WEBSITE TRAFFIC
We offers SEO consulting services in Florida (Daytona Beach, Port Orange, Ormond). We will review your website and identify any SEO roadblocks. Our SEO consultants can make recommendations for long-term or short-term improvements. An SEO Audit will assess the health of your website. An SEO Audit will examine the technical infrastructure of your website and identify any off-page requirements. Then, optimise it for search engine visibility, usability, and conversion. Our SEO Audit Services go beyond a simple report generated by automated software. The in-depth analysis will provide you with a customized report card detailing the strengths and weaknesses of your website in search engine optimization. Keyword Research Keyword research is an essential part of any SEO strategy. Keywords are the foundation of any SEO strategy.
Users only check first page result.
Users only check first 5 results.
Traffic visits top ranked page.
Here's what our special SEO services help you achieve
We are an experienced and passionate team of professionals that live and breathe Digital Marketing. Our proven seo approaches benefits our clients in approaching their seo goals: brand awareness, generate more leads, or produce more revenue. Seo is not a methodology, it is an ongoing process. Best results come with the best practices & strategies. We regularly updated ourselves with the latest technology trends in the seo industry. Our principle is to deliver best results using white hat seo techniques not just to impress our clients but to sustainable development of partnership.
Hire the Best SEO Services Agency to help You Achieve Your Brand Recognition
Why we are most advanced SEO agency in the market
What's included in Our SEO Services